Meet Your New Medical SuperTeam!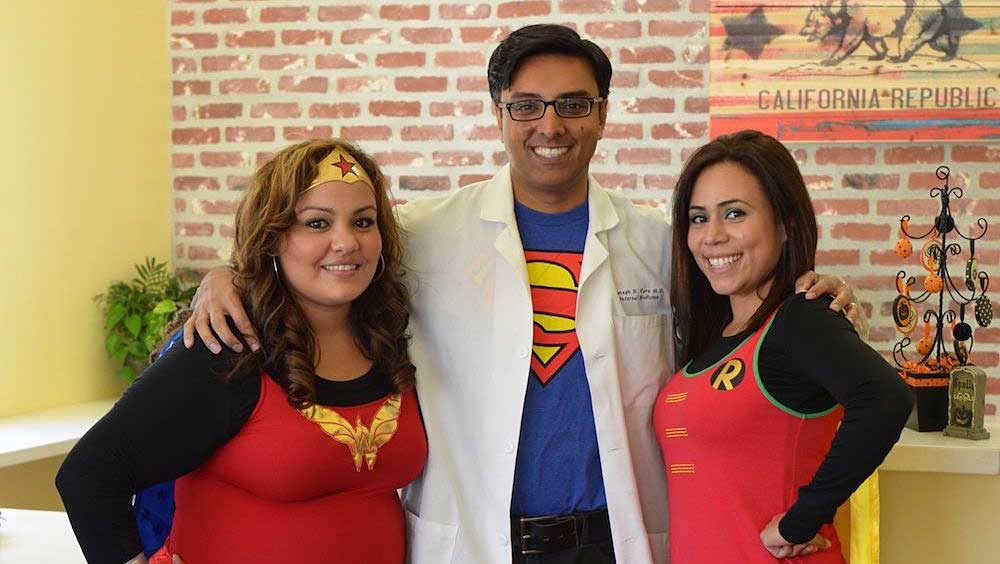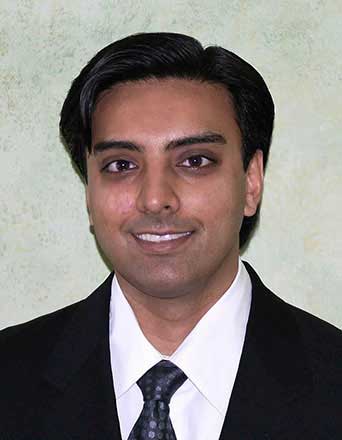 Dr. Paresh N Varu, MD
Dr. Varu grew up in Burbank and attended Burbank High School. He obtained his Bachelor of Science degree from the University of California at Riverside and subsequently achieved his medical degree from the Chicago Medical School in 1996. He has been practicing since 2000 when he graduated from the USC Internal Medicine program. He served as Chief Resident there establishing a reputation for thoroughness and dedication to his craft. He opened his Burbank office in 2002 and recently opened his new office in downtown Burbank. It brings him great satisfaction to be able to return to the community that served him so well. He is an active member of the professional staff at Providence Saint Josephs Medical Center and has been since 2002. He was elected Chief of the Department of Medicine at PSJMC from 2010-2012. His passion for medicine will be readily apparent to you. Ask him what his greatest achievement is and he'll point to his two little girls and wife. Passions include sports (GO LAKERS!!!), music, hiking, and art. He is a Diplomate of the American Board of Internal Medicine and is also affiliated with numerous medical societies.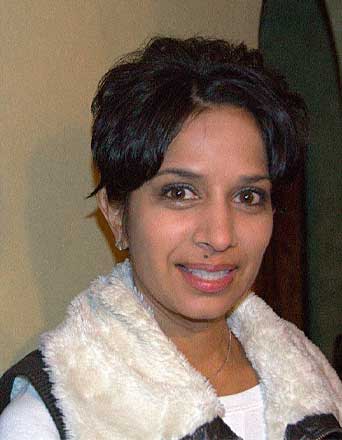 Tina – Office Manager
While Dr. Varu focuses on your health, Tina runs the medical practice. Delightful, thoughtful and organized are just a few adjectives to describe her. She runs a tight ship. Tina does it all; ensuring that your visit is as stress free as possible.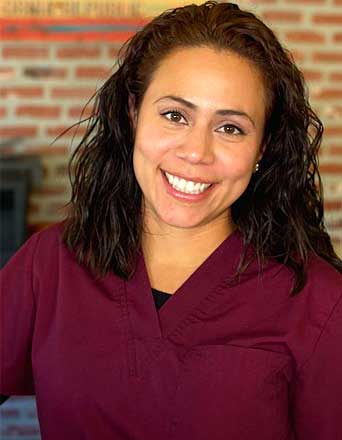 Ada – Medical Assistant
Our most senior healthcare team member, Ada has been with Dr Varu for over 10 years. Dedicated and empathetic, you won't find a more skillful and compassionate medical assistant. Excellent clinical skills, problem solving ability and her playful nature are only a small sampling of her eager to please mentality. Ada enjoys being 'Supermon' to her young daughter, hanging out with friends and listening to music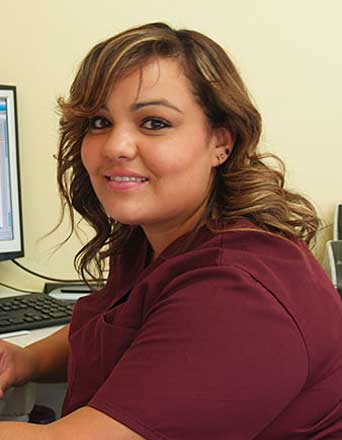 Willma – Medical Assistant
Our newest healthcare member is now also a seasoned medical assistant. Her broad smile will cheer your day and her down to earth demeanor will place you at immediate relief. Willma enjoys spending time with her friends, movies and music. In her free time, she acts a mentor and coach to young children.